Hispanic Heritage Month (September 15-October 15) is a month-long celebration of Hispanic history, culture, and heroes. Our family decided to celebrate our mixed Hispanic Heritage by doing what we love best, reading! These are our top 5 books to share with you this month so that you too can celebrate Hispanic voices and stories.
---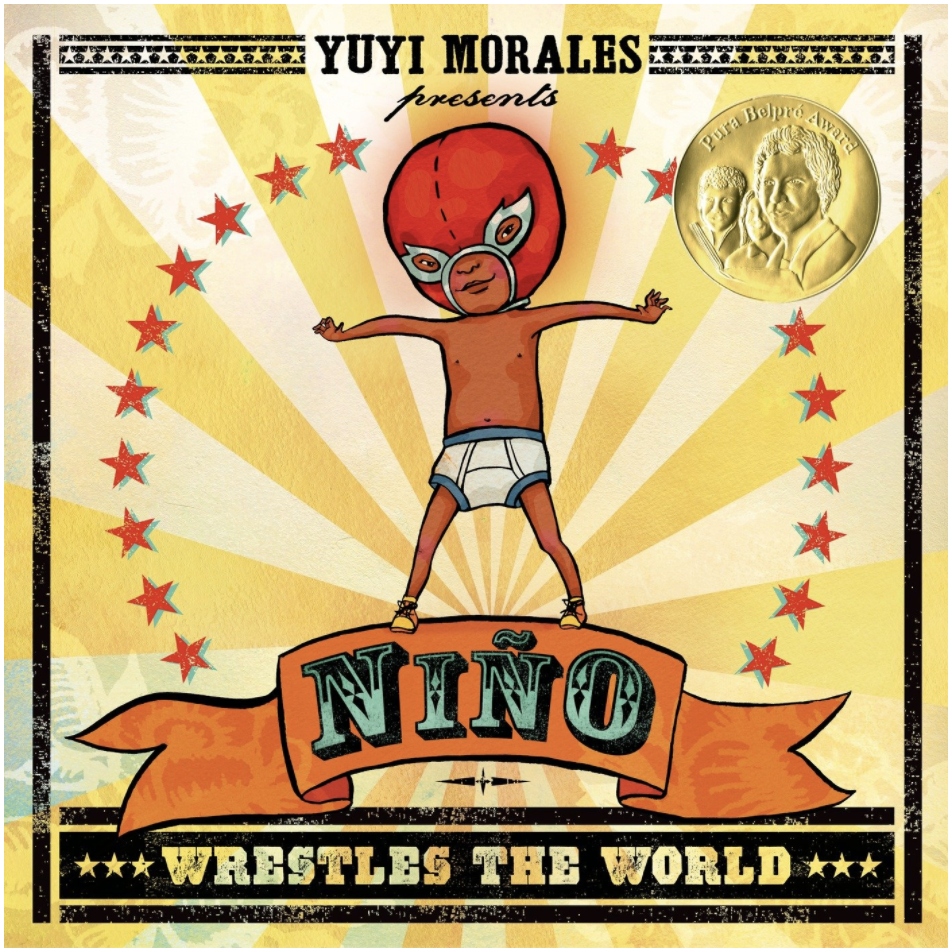 1. Niño Wrestles the World, by Yuyi Morales
Lucha Libre is a beloved Mexican entertainment sport that features masked wrestlers. Niño Wrestles the World brings together the action-packed style of Lucha Libre and Mexican folklore in this award-winning, fun, must-read-out-loud book. Great for ages 5 and under
---

2. Sofia Valdez, Future Prez, by Andrea Beaty
There aren't many books that feature Hispanic children as community leaders, so I knew I had to read this one to my kiddo when I first heard about it. Sofia is a young child who loves her Abuelo and sets out to make her community a better place for him and for all her neighbors. Her vision and plans lead her to her local city government and through her interaction with her mayor and other community leaders, it becomes obvious to all that Sofia can, indeed, be the future prez. What I really loved about this book is how it plays out to be something of a how-to manual for kids on how to make a change in their communities. Great for ages 7+
---

3. All Equal: A Ballad of Lemon Grove, by Christy Hale
Segregation in America was not just about the separation of Black and White communities. Segregation also impacted Hispanic and Latinx families. All Equal tells the story of the first desegregated school in our country and all the work and effort it took for a community to make this happen. This bilingual book beautifully recounts this historic civil rights story. Great for ages 9+
---

4. Marcus Vega Doesn't Speak Spanish, by Pablo Cartaya
My 9-year-old son was initially drawn to this novel because, just like the main character in this book, he too is a Hispanic kid who does not speak Spanish. His reading of this book led us to great conversations on what it truly means to be Hispanic and what is Hispanic culture. Beyond this detail though, my son's connection to the book ran deeper as he followed Marcus on his adventure to find his father on the island of Puerto Rico. Great for ages 9-13
---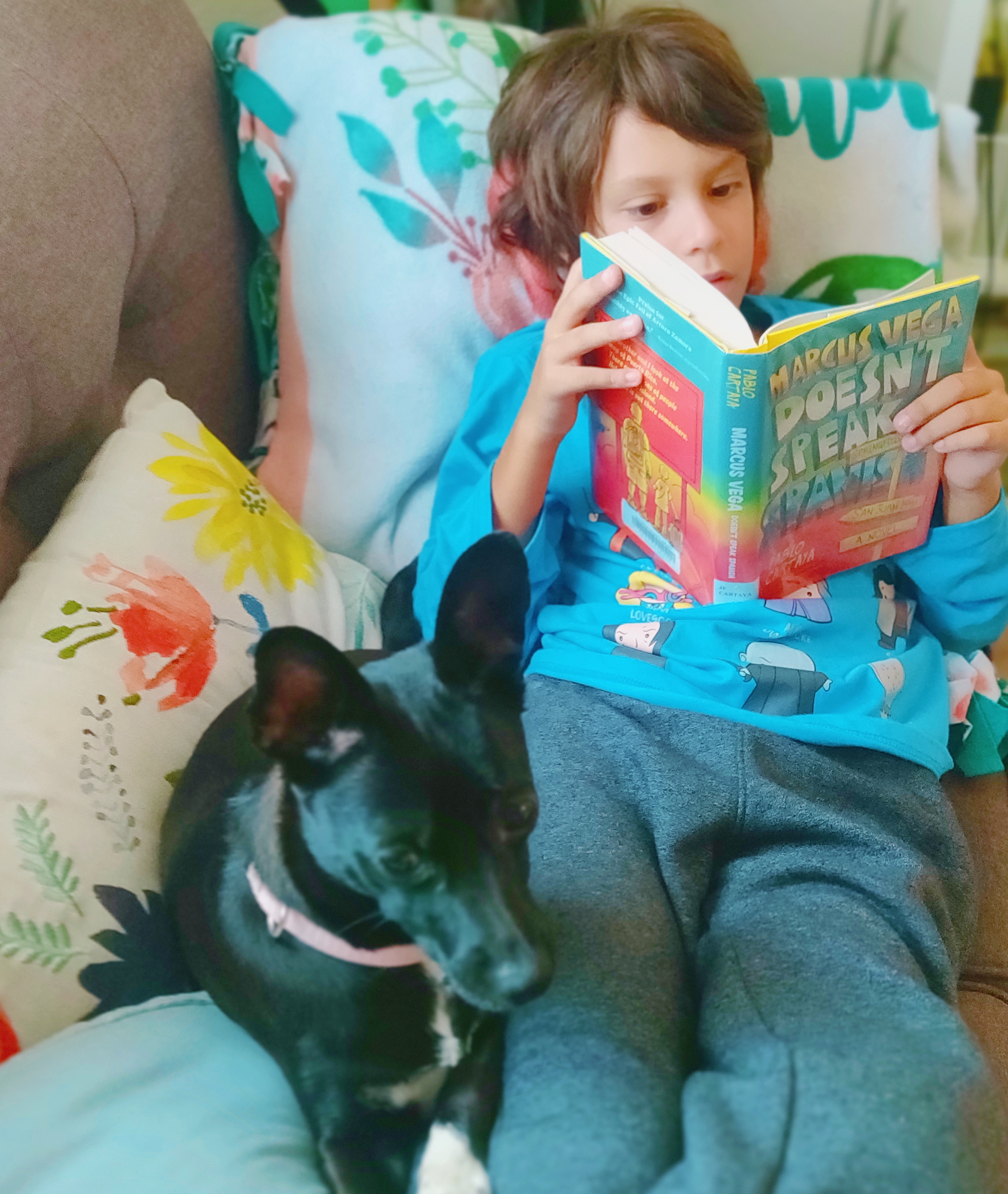 ---

5. Mexican Gothic, by Silvia Moreno-Garcia
This novel has been on my audiobook wish list for a while. With Halloween season approaching I felt this was the best time to finally get lost in a good horror book. If you are a Jane Eyre fan (that's me) or a fan of period novels (also me), then you will enjoy Mexican Gothic. This story is narrated by the rich, educated, and flirty Noemi Taboada and takes place in Mexico during the 1950s. An equal part protagonist is High Place, the haunting old mansion she finds herself in as she seeks to rescue her cousin. This book has all the ingredients of a horror-suspense novel: Haunted house, ghosts, cemeteries, vivid nightmares, mutterings and voices, and murderous family histories. Stories like these, though not new, are not often told through the voice of a Hispanic and bilingual protagonist like Noemi, and it was what I really enjoyed the most. Great for young adults and adult readers
---
Zulema Gomez is the publisher of Macaroni KID San Marcos - Vista, Calif.